Special** Buy Now and Get FREE Shipping Worldwide!
THE MOST PAINLESS AND SAFEST WAY TO SHAVE YOUR ANNOYING HAIRS EFFECTIVELY IS NOW HERE!
Are you satisfied with your ordinary shavers? If not, try switching to this remarkable and new Hair Removal System that uses laser technology through rapid light pulses that effectively remove hairs. 
How does laser technology work in removing your hairs? It works under your skin's surface to target hairs at the root and inhibits their growth while also effectively eliminating excess hairs.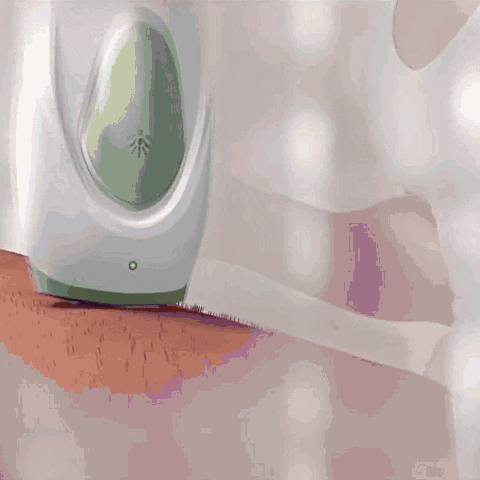 What's in it for you?
100% pain-free and gentle on the skin
Comfortable use within your home
Easy to operate and use
Emits rapid light pulses
Painless, safest and fastest way to remove hairs
Saves your time and money
Suitable for both women and men
Suitable for most areas of the body, including underarms, legs, thighs, bikini line, face, neck, shoulders, and back
Uses laser technology
Is proven safe and effective by dermatologists 
With 5 levels of light pulse intensity
No batteries or charging required
How often do I need to use it?
Use once a week for the first 12 weeks.
Use once a month, for 3 months or until satisfied
Use once every 2 to 3 months, or as needed.
Note:
Use this Hair Removal laser on your entire body, including your face (do not use near the eyes).
*Very Limited Items Remaining In Stock! Not sold in stores*
"Click the "Buy It Now" button and switch to this remarkable and painless hair removal system to eliminate unwanted hairs."
100% Money Back Guarantee